The dairy cattle industry is changing rapidly. Over the next 20 years, the worldwide demand for dairy products is projected to increase by more than 40%. Sources of new land are limited; therefore, greater milk yield and feed efficiency are critical to meet the ever-increasing global demand. Dairy operations face difficult challenges, including achieving growth and adapting business models to compete in a changing landscape.
Going forward, dairy farms will have to operate in an increasingly complex environment, which includes greater competition for resources such as feed sources; higher environmental pressure on farming techniques; and shifting customer preferences. These factors elevate the complexity and the risk for even the best-run dairies. We understand the key strategic issues facing the industry and we provide help to navigate these and many others to achieve sustainable results.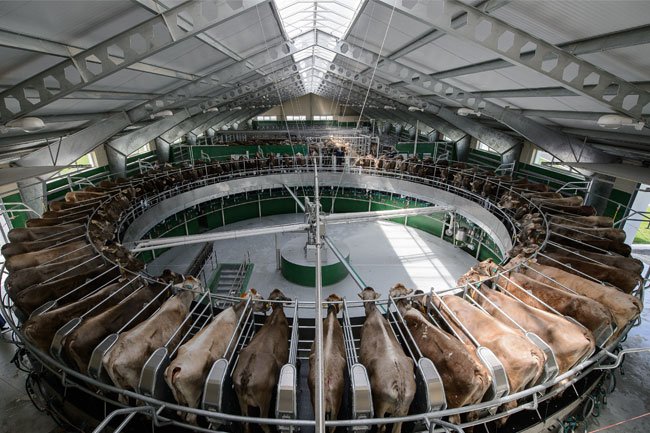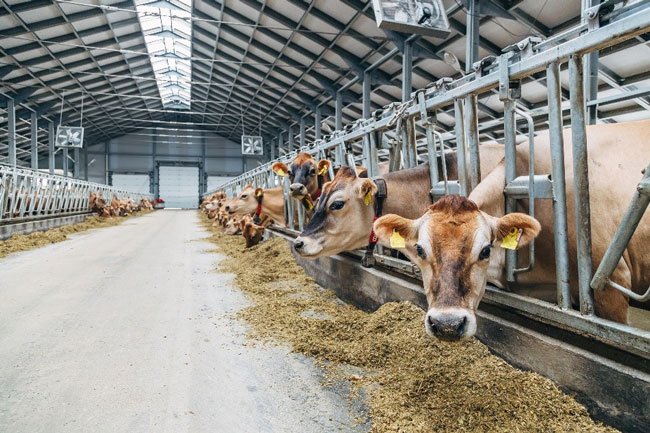 Feed continues to be the highest individual cost in confined dairy production systems. According to the USDA Economic Research Service, during the last decade feed costs represented between 45 and 55 percent of the total cost of producing milk in the US. With feed comprising the largest operating expense, nutrition and feeding management practices are the key profit drivers for most dairies. Reducing feed costs without negatively affecting cow production, health, or reproduction is the answer to enhancing farm profitability.
At Dellait Dairy Nutrition & Management, we help dairy farms around the world improving profits by bringing innovative nutritional solutions, multi-disciplinary expertise, and extensive industry knowledge.