Dellait is a global Animal Nutrition and Health company that provides services and solutions to the livestock industry. Our multi-talented team of consultants, scientists, and data analysts combines deep industry knowledge with specialized expertise in dairy cattle nutrition and health, milk quality, dairy farm management, and business intelligence.
At Dellait we know that the dairy sector is a strategic pillar in the agri-food industry. The production, processing and marketing chain of the dairy sector represents an important turnover with a great economic and social impact since it generates a lot of jobs and wealth in the counties in which it settles.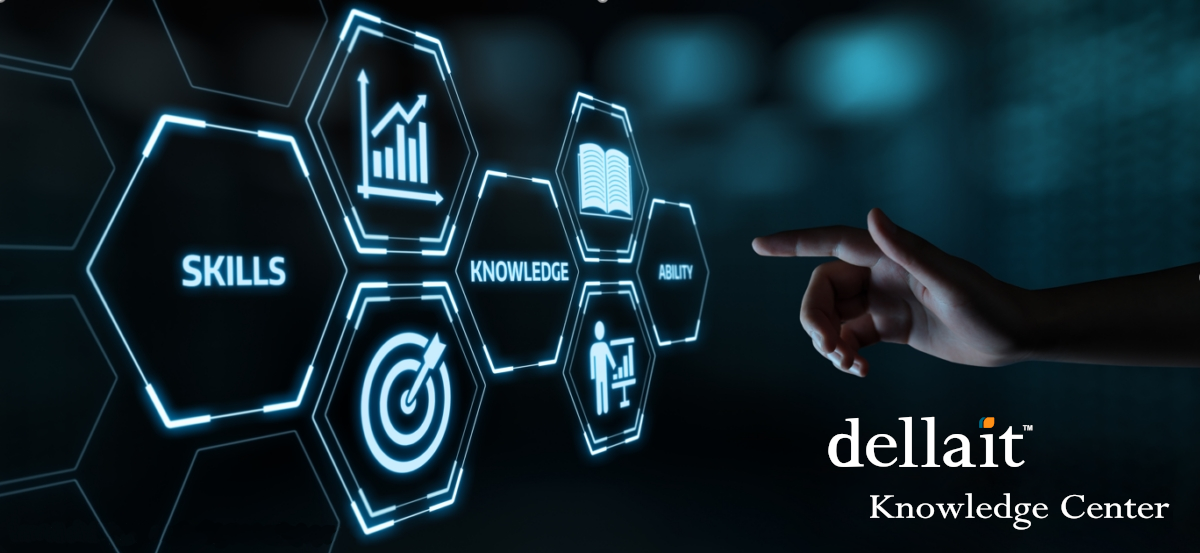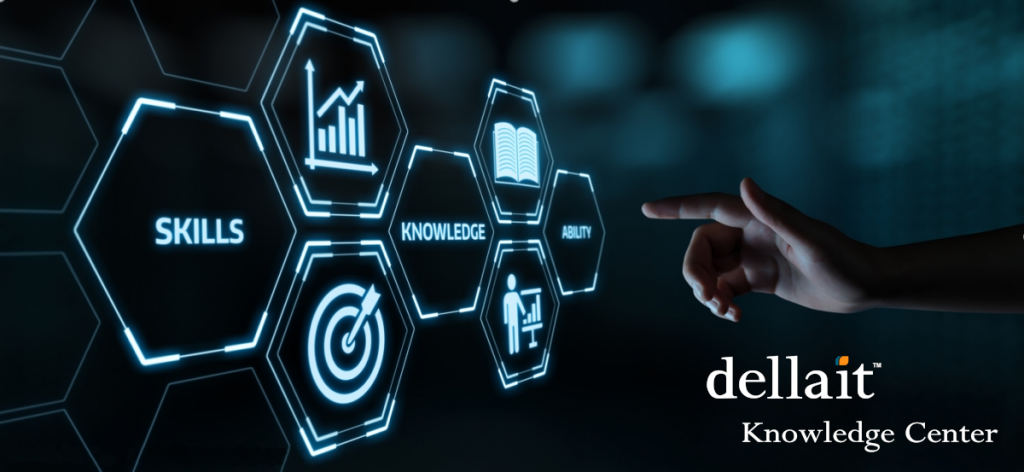 We are also aware that good nutrition and cow health ensures that the milk they produce is of good quality and safe food for consumers. Today dairy farms face different challenges:

It is thus necessary for dairy producers to take on these challenges and be able to develop new strategies that make their farms more productive, effective, sustainable, modern and competitive.
To evolve the dairy industry focused on efficiency, cow welfare and environmental sustainability.​
Our mission is clear. We develop and implement strategies for the world's most ambitious dairy farmers so that they increase their profits and transfer a successful business to the next generation.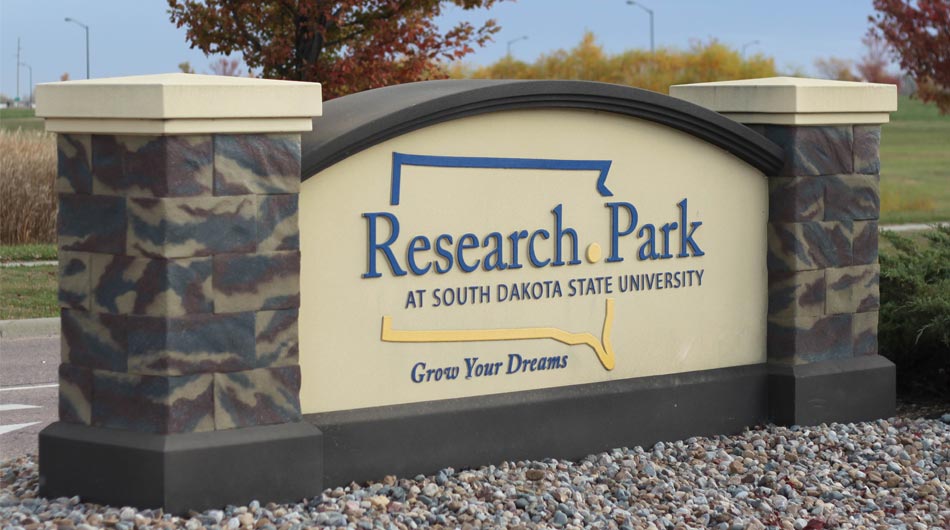 Dellait

is located within the

Research Park

at South Dakota State University. The Research Park at SDSU plays a unique role in science and technology-based economic development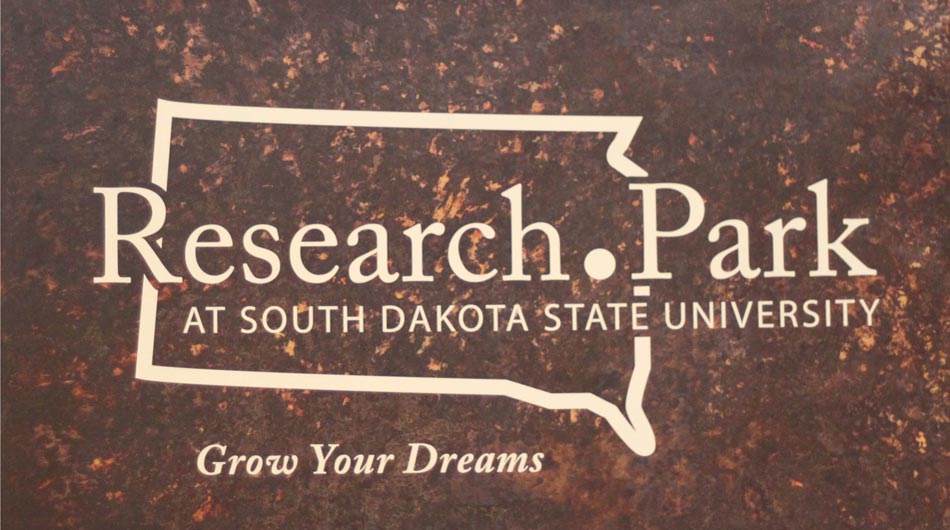 Integrity & Respect
We are guided by solid moral compass and uphold the highest standards of integrity in all our actions. We respect colleagues, clients, and all people we interact with truthfulness and empathy. Building trust builds a better firm.

Effectiveness
Following a "get it done" culture, we deliver outstanding results able to accomplish our purpose. We always strive for excellence.

Commitment
We obsess over client needs; client success is our success. We set high expectations and make them happen. Committed in heart and mind.

Openness
We remain open to the possibility that current beliefs could be wrong. We are grounded by humility and driven by ambition.

Innovation
We are constantly developing, testing, and improving to make sure we are delivering the best solutions to our clients. There is always a better way and we will not rest until we find it.

Agility
We aim to evolve and adapt quickly to market changes. We respond rapidly and with flexibility to new client demands.

Perseverance
We must keep moving forward no matter what. We never give up, especially when the issue appears too challenging.

One Team
We work together collaboratively & selflessly. Dellait is made up of amazing individuals, but it is only through teamwork that we achieve greatness.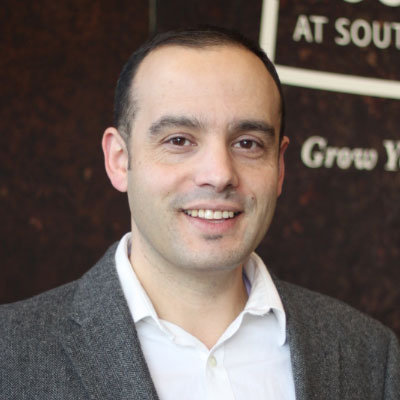 Dr. Diaz is the Dellait's CEO, and he works as a Dairy Nutrition and Management Consultant. He provides consultation to dairies and feed companies including nutrition and feeding management, forage and crop plans, and research and product development of new feedstuffs, additives and technologies for dairy cows.