One of the primary goals of a successful feeding program is to deliver a TMR that matches the formulated one by the nutritionist, and is consistent, in both physical and chemical composition, throughout the day.
Our Dellait Feeding Management program is divided into four areas (Animals, Feeds, People & Equipment) and is focused on eight pillars:

Dry matter intake
Inadequate feed intake constrains cow performance and health. It has been reported that feed restriction is associated with spontaneous lipolysis in milk, causes intestinal barrier dysfunction, and reduces overall metabolism and energy generation in the liver. Therefore, it is extremely important that the TMR is continually available and evenly distributed along the feedbunk.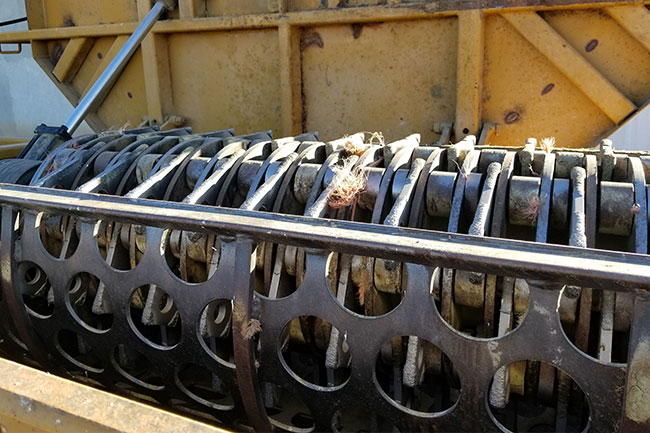 Forage particle size
Optimization of forage particle size is a key aspect in dairy cattle nutrition. Typically, long particle size is required in ruminant diets to provide sufficient physical effectiveness for forages to maintain normal rumen function. Conversely, forages with long particle size may limit DM intake and cow production performance due to rumen fill.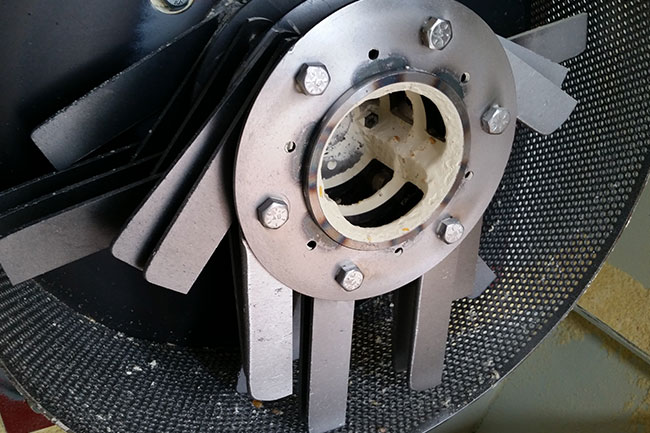 Cereal grains processing
Particle size in cereal grains is negatively related to rumen starch degradability. Manipulating the particle size affects their rate of passage from the rumen and the total tract starch digestibility, and consequently, milk protein content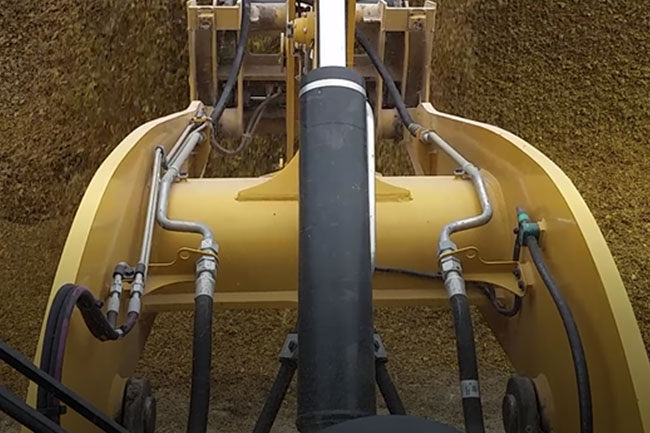 TMR consistency
Diet variability plays an important role in overall farm profitability. Variability in TMR nutrient composition is unavoidable, and depending in the degree of variation, it might have negative implications in milk yield and cow health. Minimizing within-batch and between-batch variation of nutrient content and particle size of the TMR is essential.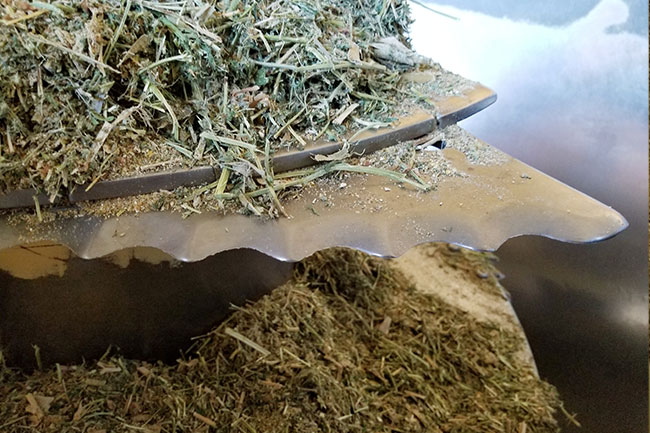 Cow eating behavior
Dairy cows selectively consume their rations, generally sorting longer particles in favor of finer particles. Feed sorting is a common behavior of dairy cows that could produce health issues and economic losses in the herd.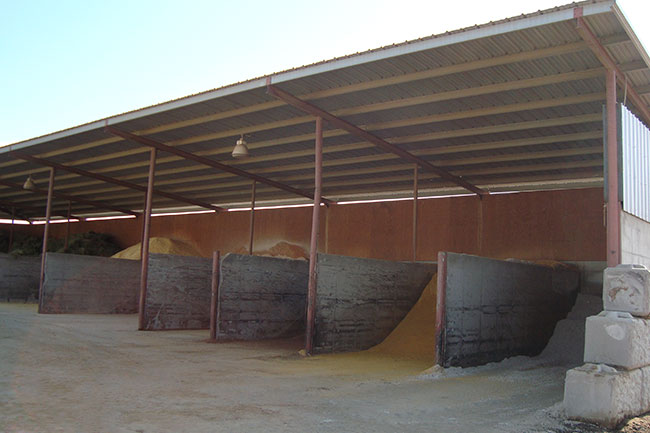 Weigh-backs management
One of the areas of focus for reducing feed costs is the amount of feed weigh-backs (refusals, orts) generated daily on the farm. Previous management recommendations of keeping a weigh-back of about 5 percent is no longer feasible in the current economic environment.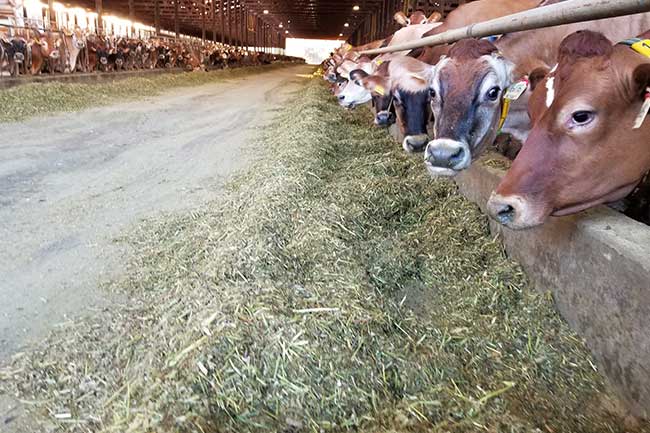 Feed inventory & Shrinks
Managing feed inventory and limiting shrink are critical areas to reduce feed expenses and maximize profitability. Feed shrink that happen during storage and manage of feeds is a major negative economic factor on dairy farms; these losses may represent 5-20% of the feed purchased by the farm.

Quality control
Nutrient composition of feed commodities is not constant; thus, feeds must be sampled frequently. In addition, a good quality assurance program must be implemented to reduce the risk of TMR contamination with feeds containing disease-causing bacteria, spores, and mycotoxins.